Please look for new material in the danish Work menu
The censored exhibition Nordkraft, Aalborg - Opening 13 september 2014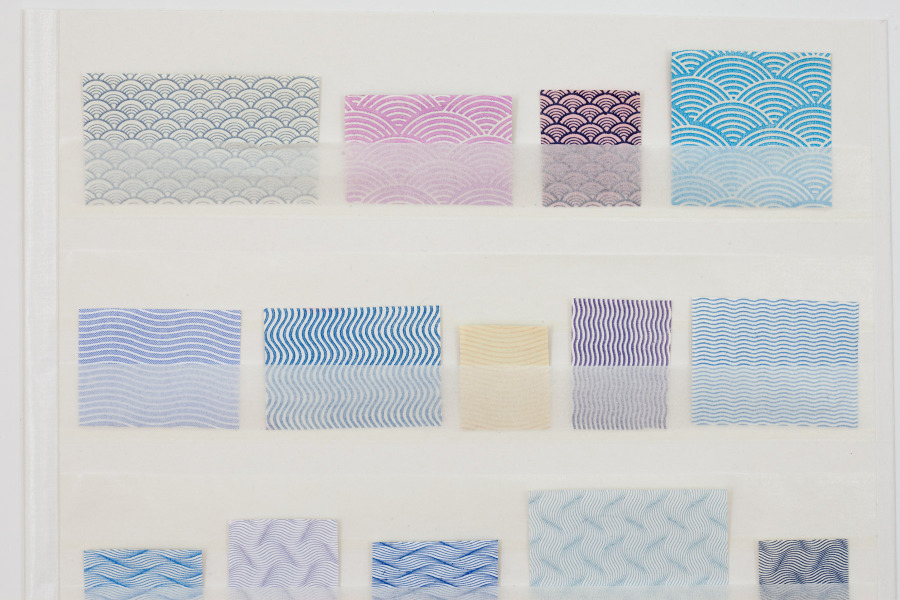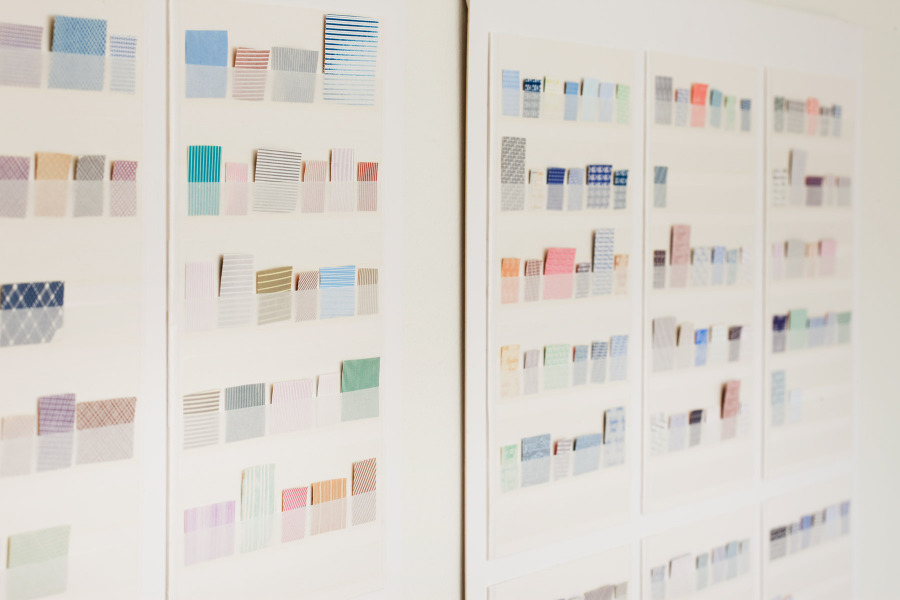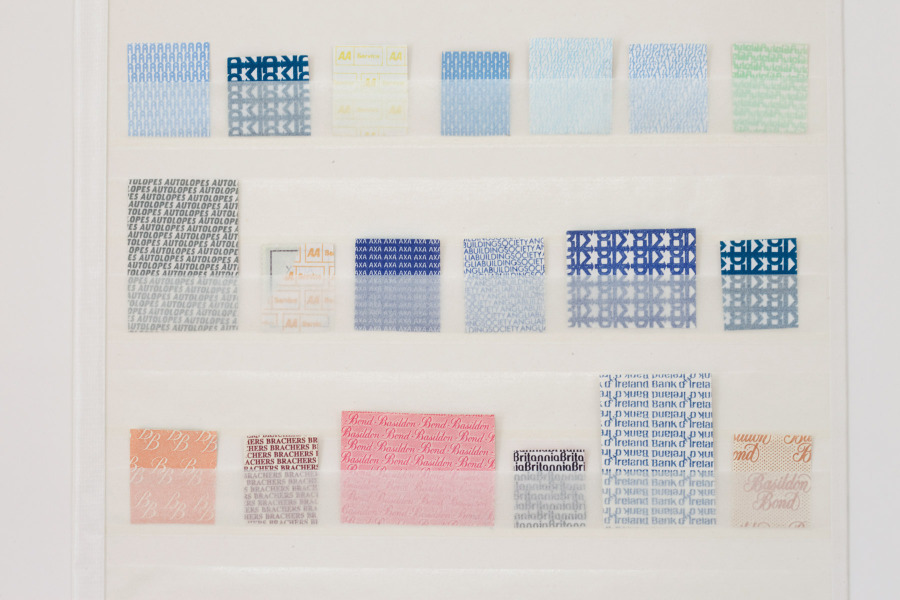 Den Gule Villa, Copenhagen - Exhibition 12-29 August 2014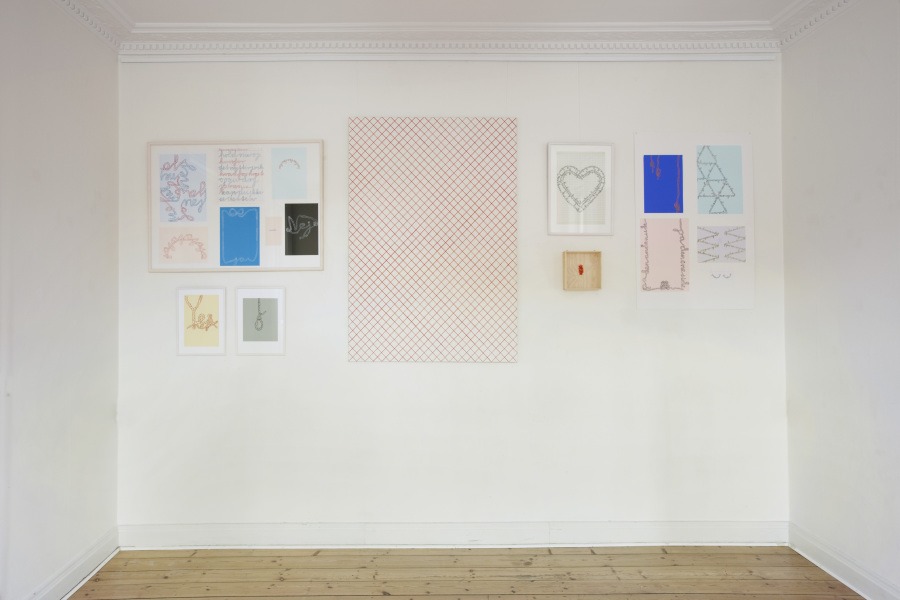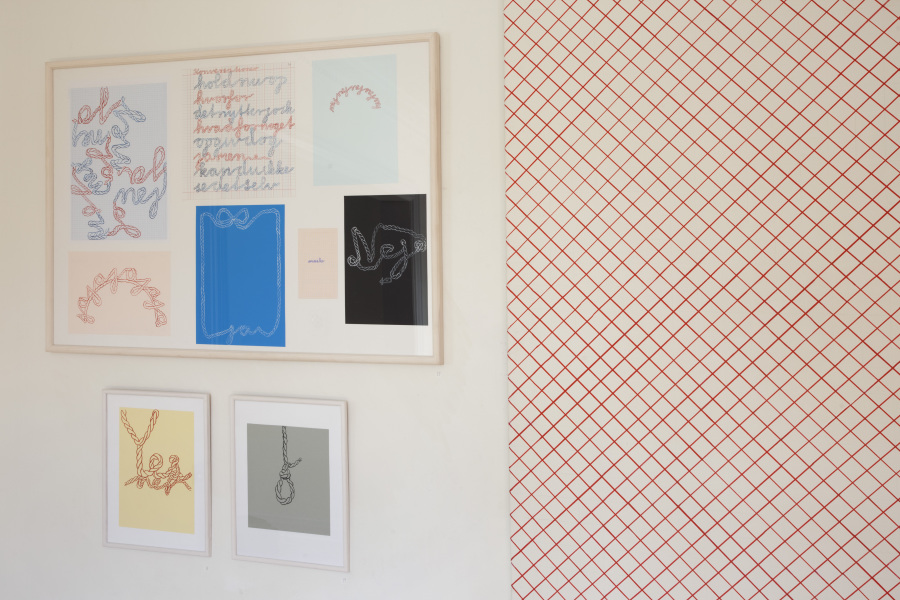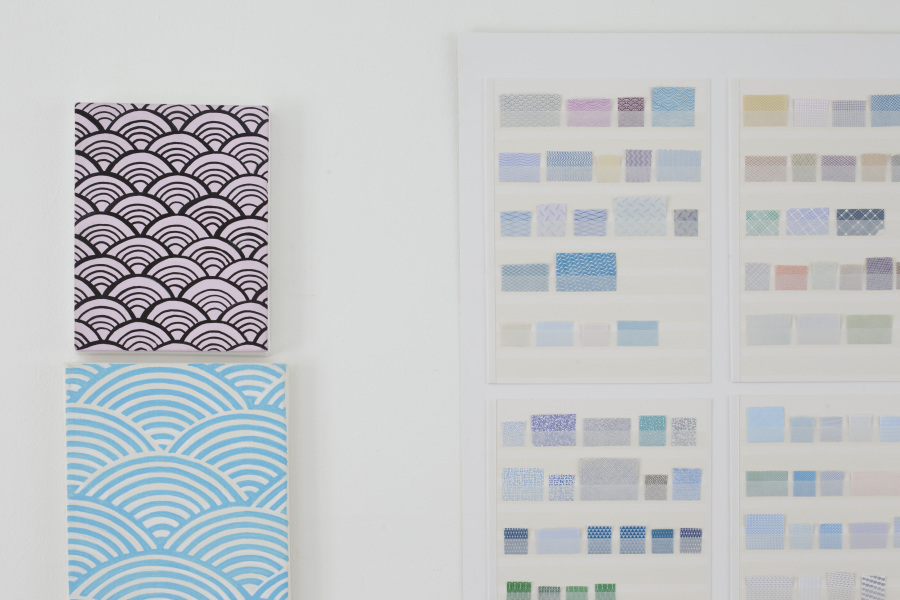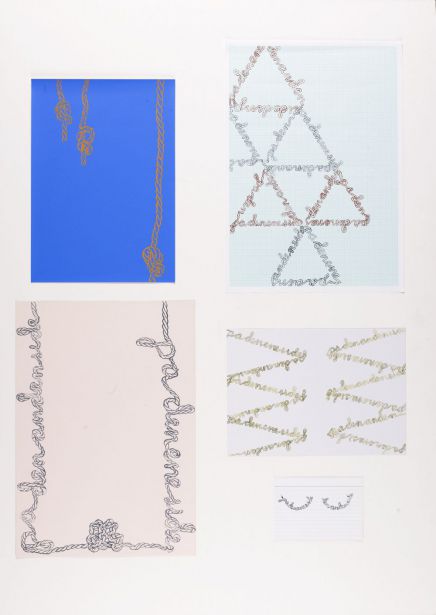 2011 Roskilde Open - Censored Exhibition, Roskilde
On the one hand - on the other
My goauche "drawings" circle around the painful churning of ambivalence from one position to the other. Besides being appetizing aesthetically, the rope is useful to draw and write with, and furthermore it directly mirrors the constrictions of ambivalence, its psychological knots and the definitive way out : the gallows rope.
Gouache on paper 103x70 cm.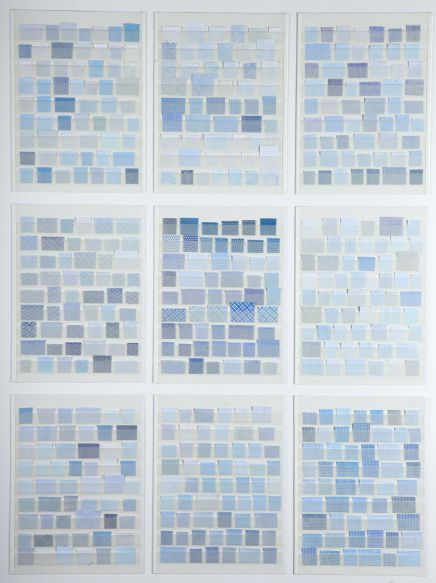 KE 2011 - The Artists Autumn Exhibition - Censored show
On the other side
Used stamps are being collected because of the significance and value ascribed to them. In this project I cut out used stamps from their envelopes and made a collection of the stamps backside. From this normally forgotten and ignored side, namely the envelopes inner side, could an abundance of patterns be found and arranged after sort and colour. Hereby the rich variation and beauty of the inside of the envelopes is exposed and maybe appreciated.
2011 KS The Artists Summershow - Censored exhibition, Tistrup
"Yes, NO, maybe"
As already mentioned, my gouache "drawings" focus on the painful churning of ambivalence. In this series Yes and No fight an inconclusive battle.
Gouache on paper 70x103 cm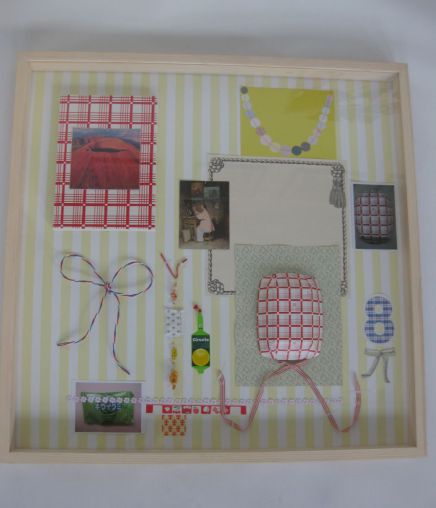 2010 Galleri Ellen Friling
Everything goes
Close-up
This series of glassboxes shows combinations and adaptations of snapshots, patterns, writing, colours and objet trouvé. These ingredients can be applied directly or reconstructed on gouache and acrylic paintings, set on or used as the wooden background itself. The boxes are a progression of experiments with big installations on walls where I "move" a little piece of the walls in boxes.
104x104cm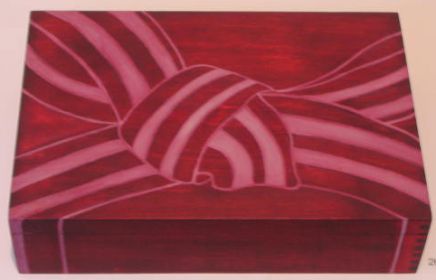 2007
Boxes - Flow Gallery, Copenhagen
Camilla Augustinus invited a number of artists to choose between a selection of wooden boxes and do with them whatever they pleased. From my childhood fascination with boxes which close around treasures and secrets, I chose to enter a girls´ universe with bows of paper, ceramics, pearls or painted with stain and acrylic. Here seen with works by Lene Langhoff.
Box sides between 11 and 25 cm.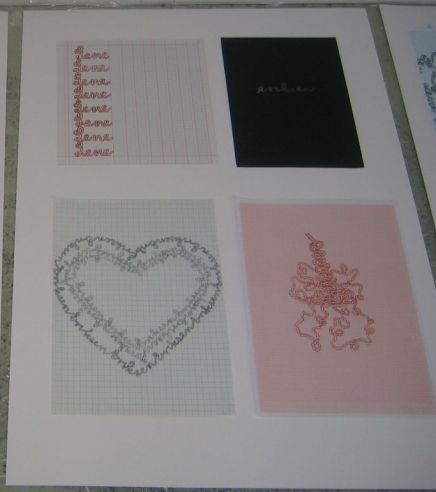 2007 KS The Artists Censored Summer Exhibition, Tistrup
Lene Eriksen
My gouache "drawings" focus - as mentioned - on the painful churning of ambivalence. This series carries my maiden name and was made while I was speculating on identity and change of name in connection with marriage.
Gouache on paper 103x70cm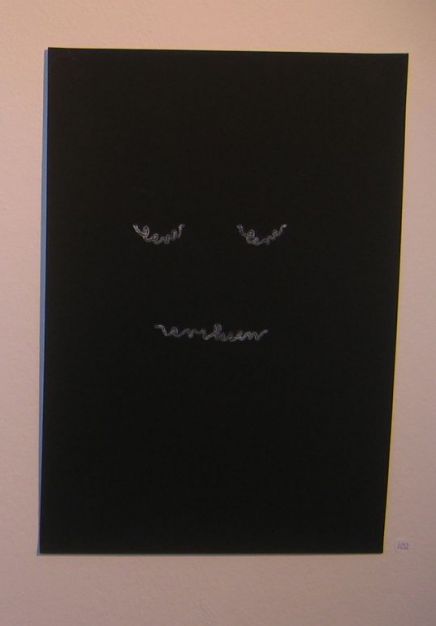 2007 Pakhuset, Nykøbing Sjælland
- And what resembles
In this group exhibition we worked with a colour-coded hanging.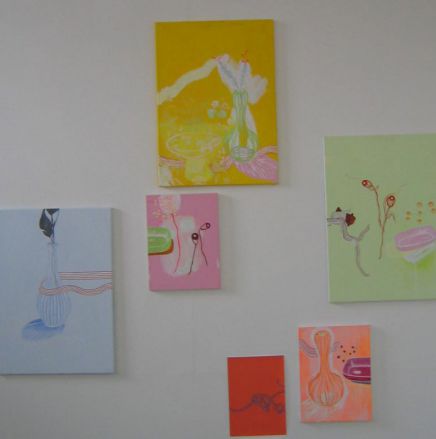 2007-2012
Still-lifes on monocrome backgrounds
The inspiration to my images was found in the inexhaustible world of man-made objects and organic forms. In my use of colour and forms I try to reach a satisfying position between balance and stimulation. At times space is suggested, at times the images seem to hover freely, as there is an alternation between flat and spacious elements.
Acrylic on canvas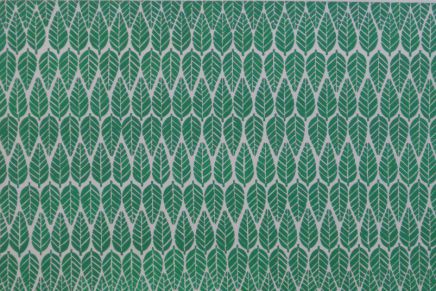 2007-2012
Pattern Paintings
Here I blow up everyday patterns found on foodpacking and wrapping and on the envelope innersides from my "On the other side" project. Again to expose the beauty and abundance of the rather unnoticed patterns and pay my respect to the anonymous makers of them.
120x150cm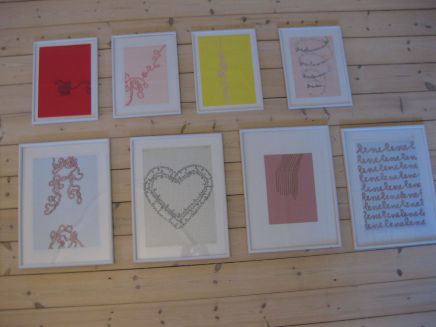 2007-2012
Works on paper
My paper works are simple and variations besides from the motives and their placement consists of the colour combination between choice of paper and goauche. My intention is that paintings and paper works are mixed.